Joanne Cleaver can offer insights and data as you report on:
career lattices for individuals, employers and industries
strategic messaging for organizations
handling media interviews
advancing women in the workplace
The author of seven books, including The Career Lattice, journalist and speaker Joanne Cleaver's work has appeared in a wide range of publications, including Crain's Chicago Business, the Chicago Tribune, the Los Angeles Times, Inc., Working Mother, Parents, Good Housekeeping, and many more. As president of content and communication consulting firm Wilson-Taylor Associates, Cleaver designs and implements strategic messaging and content for organizations. An experienced media trainer, she helps experts, executives and spokespeople develop and deliver on-the-record messages.  Joanne has been quoted in the Wall St. Journal, Fortune, FINS, The Glass Hammer, and numerous trade publications. And take a spin through Joanne's opinion pieces, which run often in the Chicago Tribune and other outlets.
On deadline? Catch up with Joanne now.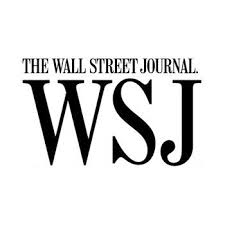 The Accounting MOVE Project has been mentioned in numerous media stories.
MOVE provided context for this Sept. 17, 2018 Wall St. Journal story about women in senior leadership at CPA firms: Women Rarely Run the Biggest Audits at the Big Four Accounting Firms – WSJ
Some of your best career advice might come from your mom! Joanne Cleaver was in good company in this Wall St. Journal article (WSJ 5-6-15 Mentor Moms ) that profiles, among others, Christina Flynn, president of the American Women's Society of CPAs, which partners with Wilson-Taylor to produce the Accounting MOVE Project. Here's the scoop on what the MOVE Project is all about – and how it can transform your industry for women.
Congratulations, Cathy Engelbert, first woman to head a Big Four firm! Read about it in this Wall St. Journal story, which includes MOVE insights about women at CPA firms .
This profile of Star Fischer ran in the Nov. 20, 2014 edition of the Wall St. Journal.

Momentum is building for women's leadership in accounting , Boston Business Journal, December 4, 2018 

Accounting MOVE Project data provided context for this Sept. 21, 2018 Bloomberg Law article about the paucity of women in lead audit roles.

The accounting blog Going Concern cited the Accounting MOVE Project to provide context in the ongoing debate about which CPA firms are truly best for working mothers.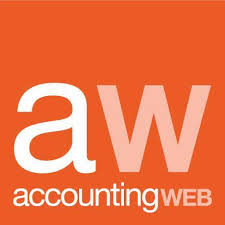 June 20, 2018 coverage of the Accounting MOVE Project in AccountingWeb!
What are the Top Firms for Women in 2018? | AccountingWEB

What You Need to Know about Artificial Intelligence  – Parade magazine April 2018
How To Generate Story Ideas When You're Drawing a Blank | News Media Alliance,January 18. 2018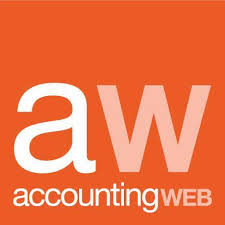 "Local Firms Emerge as Prime Spot for Women Leaders, August 2, 2017," or download the story: "AccountingWeb August 2017 Local Firms Emerge as Prime Spot for Women Leaders | AccountingWEB
"Top Public Accounting Firms for Women 2017," June 21, 2017  or download the story: Accounting Today Top Public Accounting Firms for Women in 2017 | AccountingWEB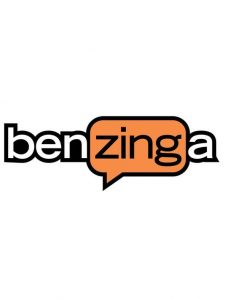 Novgradac & Company LLP Ranks Among Best Public Accounting Firms for Women | Benzinga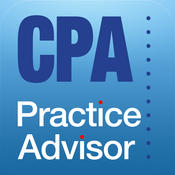 2017 Best Public Accounting Firms for Women or download the story:
CPA Practice Advisor 2017 Best Public Accounting Firms for Women | CPA Practice Advisor

  Why Your Women's Initiative Is Irrelevant…And How to Fix It,  New York State Bar Association Journal, June, 2017, co-authored with Anne Perschel and Melissa McClenaghan Martin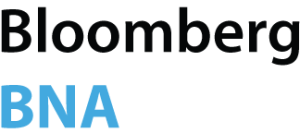 Bloomberg BNA February 21, 2017: Accounting Firms Face Steep Climb to Reach Diversity Goals
Bloomberg BNA Nov. 16, 2015 : Why are Women Not Seizing Leadership Reins?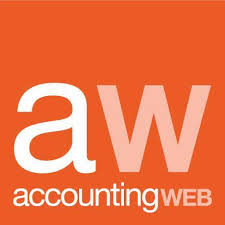 Executive sponsorships are a 'silver bullet' for propelling women to CPA firm partnership. Read highlights of this strategy from the Accounting MOVE Project in this Sept. 29, 2016 feature in AccountingWEB, or download it here: accountingweb-executive-sponsorship-for-women-cpas-a-true-measure-of-success-accountingweb
Customized Career Tracks Keep Women on Partner Track: this AccountingWEB story showcases three firms on the MOVE Project Best CPA Firms for Women list: Yeo & Yeo; Mahoney Ulbrichson; and The Bonadio Group. Read all about it: Customized Career Paths Keep Women on Partner Track | AccountingWEB
Baker Tilly sets the bar for pay equity at CPA firms; the Accounting MOVE Project sets the standards. Read all about it in this AccountingWEB story. CPA Firms Use Pay Equity to Build Employee Trust – and Their Brand | AccountingWEB

The Accounting MOVE Project puts firms in the media spotlight! Kerkering Barberio was featured in its local Business Journal, a story that was republished in Business Journals around the country.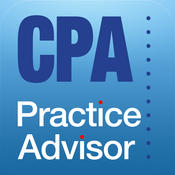 It's never too early to equip women withnever too early to equip women withbusiness development skills. In fact, as I explain in this guest column in CPA Practice Advisor, doing so can actually retain women. Download the story here: CPA Practice Advisor 8-16
Risa Lavine, chief of staff for the Accounting MOVE Project, was highlighted in this SAGE Business Researcher report on advancing women to the C-suite.  Download the report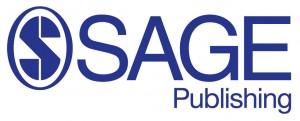 here (it's in sections): Here's the main report: women-in-management-sage-business-researcher-compressed Here's the sidebar about women in STEM:sage-women-still-lag-in-tech-fields-sage-business-researcher  And here's the sidebar about men as advocates for women: sage-should-men-advocate-for-more-female-leaders-sage-business-researcher

The MOVE Project was featured in Wiley's  Gender Equity in Accounting: How the CPA Profession is Balancing the Numbers, which was published in Wiley's July/August 2016 issue of Global Business & Organizational Excellence. Download it here: gender-equity-in-accounting
Oh, snap! The Harvard Business Review's HBR.org daily published on January 19, 2016, What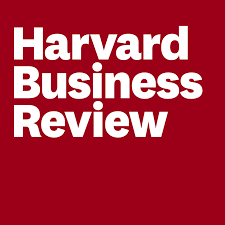 to Do When a "Devil's Advocate" Tries to Derail Your Project, by Wilson-Taylor president Joanne Cleaver, based on how progressive CPA firms navigate objections to women's initiatives.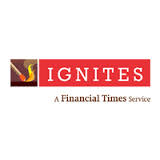 The MOVE Project has always included pay equity practices (the M in MOVE stands for "Money"), which is why the Financial Times called Wilson-Taylor president Joanne Cleaver for comments on pay equity trends and culture, published January 19, 2016: Ignites – New Laws Force Shops to Scrutinize Pay Practices for Men, Women Print Issue

MOVE Project insights on pay equity framed two opinion pieces for the Chicago Tribune: Back off, EEOC; smart companies are fixing the pay gap – Chicago Tribune 3-31-16 and   Bosses, pull back the curtain on pay gap for women – Chicago Tribune 10-6-15.

CPA Practice Advisory helped spread the word about the 2016 MOVE Project.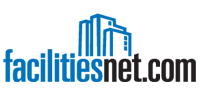 Joanne Cleaver provided insight into the challenges and opportunities facing women in the facilities management and commercial real estate industries in this April, 2015 article in FacilitiesNet FacilitiesNet – Women – 4-15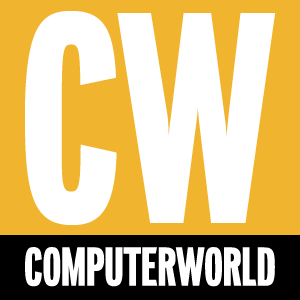 How can tech companies use data to drive diversity? Joanne Cleaver outlined best practices…and Baker Tilly, an Accounting MOVE Project Best CPA Firm for Women, told how it uses numbers to advance women in its tech operation. Read all about it here! ComputerWorld data & diversity
 And in November 2014 Forbes interviewed former FASB chair Leslie Seidman, who cited MOVE. Accounting For The Glass Ceiling – Forbes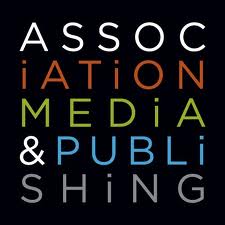 Here's a profile of the MOVE Project in Signature, the magazine for Association Media & Publishing.  It shows how the Accounting MOVE Project has positioned its two association partners, the AFWA and the AWSCPA, as authorities and advocates for women in accounting.  MOVE in Signature March '13